Halloween crafts and activities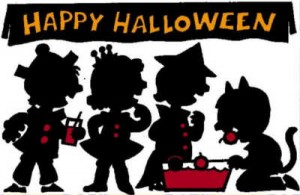 Halloween can be such a fun time for preschoolers. It's a holiday of play pretend for all ages, not only do the kids get to dress up as their favorite characters, but the adults dress up in costume and play along too. With fun Halloween games, crafts and other spirited activities, your preschooler can have one spooktacular time.
Here we'll share all of our Halloween activity ideas for preschoolers and invite you to share your favorite ideas as well.
Halloween activities for preschoolers