Halloween is a great time for all ages. For preschoolers specifically it can be scary or it can be really enjoyable, depending on how you approach it. Stay away from the spooky costumes and scary decor and share the some of the fun ideas for a Happy Halloween even the youngest can enjoy.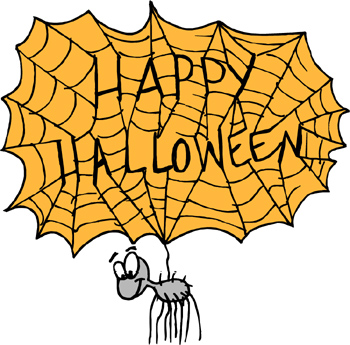 Fun Halloween ideas for preschoolers
More Halloween fun:
Have a happy and safe Halloween!