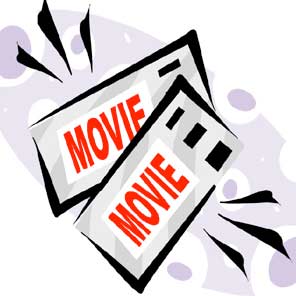 The Oscars were awarded last night and the best Animated Feature film for 2011 was given to Toy Story 3. This was a terrific film for all ages! In honor of sharing fabulous movie suggestions, I thought it would be fun to share past nominees and winners of the Animated Feature Film Oscar that are also suitable for preschool aged children.
Movies for preschoolers can be tough. Some kids have no interest in sitting long enough to watch a 15 minute short let alone a full length feature film. My top 10 picks are based on the movies my own preschoolers (both boys and girls) have enjoyed and even asked to watch more than once.
Top 10 Kids Movie List
These movies are presented in the order of our own favorites:
You can purchase many of these movies to own yourself. Additionally, you should be able to find all or most of these movies for rent via your local satellite or cable Pay per view, Red Box, Netflix and other movie rental venues. You can also buy a movie pass to watch Disney movies online through the Disney website.
Honorable Mentions
For some young kids these movies might be a bit too much, while other young children really enjoy them.
Happy Feet
Lilo & Stitch
The Incredibles
Surf's Up
Bolt
Up
Note: Although the Shrek movies have been a favorite for other age groups, however, due to some language or themes, it may not be suitable for preschool aged children.
5 tips for going to the movies with preschoolers
Pick a time that does not conflict with quiet times, naps or meals. Mornings tend to be a popular preschool movie time.
Choose a time where the price isn't too expensive so if you do have to leave or miss part of the show the money spent isn't nearly as much of an issue. Again, mornings work well for this need.
Even if you eat ahead of time, make sure to provide a snack. This can help prevent an un-needed "Im hungry" moments or wondering why the kid next to us has food and we don't.
Choose seats that are relatively far from the screen. This helps with overly loud scenes or neck straining to watch the film.
Explain ahead of time what going to the movies is all about and what to expect.