We recently visited the Children's Discovery Center in Topeka, Kansas and WOW is that a fun place for preschoolers! In the middle of the hot summer weather, it was also a really nice change to be inside playing and exploring all the fun activities. The center is relatively new and still growing. There are activities for kids of all ages, my 8 year old enjoyed the different centers as much as my 4 year old.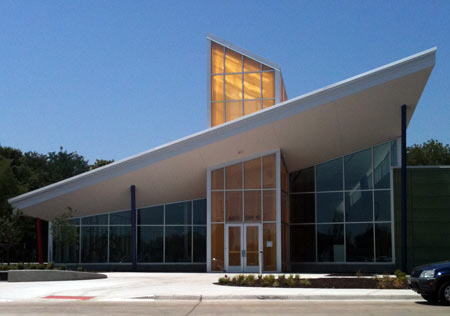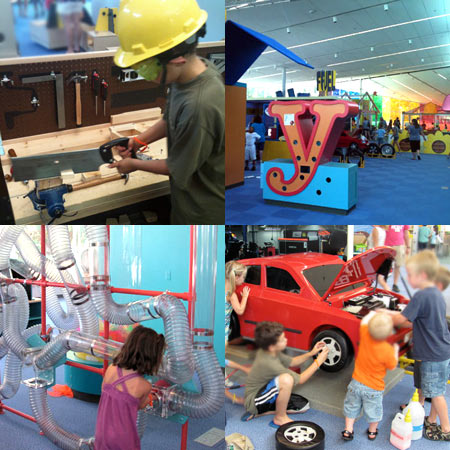 Some fun things you'll find at the Kansas Children's Discovery Center:
Pretend play – various stations including health, body and mechanics.
Painting – the paint station is a wonderful mini structure where kids paint on glass walls
Building – there are a number of opportunities to build structures of different sizes and even use real tools
Music – explore sounds and musical instruments
Grain Gallery – Our favorite area is inspired by the local Kansas farming. There is a big structure with moving parts, holes to peak through, handles to turn and plastic pellets to watch travel the entire piece. It's built similarly to the movements used in various grain harvesting machines. My kids loved watching all the directions the pretend grain moved and having an active part in the exhibit.
If you're in the area, this is definitely a place worth stopping with your little ones!