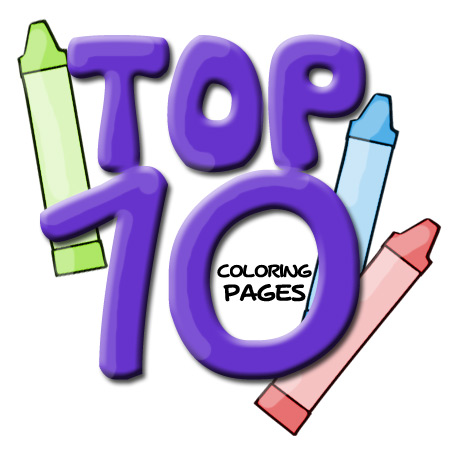 I regularly add new coloring pages for preschoolers here at Projects for Preschoolers. Some are topics my own kids love, some are special requests, and some are just ideas I see or think up from the world around. I never know which pages are going to be liked the most, so it's always a fun surprise to see which coloring pages are the most popular. I thought you might like to see for yourself as well. Print and color the pictures you might have missed and tell us which are your favorite coloring pages.
Top 10 Coloring Pages for Preschoolers
Plus 2 bonus pages just for more coloring fun.


Find even more coloring pages for preschoolers
Find creative DIY inspiration with my new book...
Quick and Easy Creativity - Last Minute Gift Ideas
, just in time for gift shopping season! This book is filled with over 20 project tutorials created by 4 different fantastic designers! Fun projects ideas you can make in less than a day. You'll fine a variety of project ideas for kids, adults, families and groups.
Find out more or buy the book.
Comments - I'd love to hear what YOU think!