The 15 in 1 preschool app for iPad is one of our favorite games. There are a ton of choices for activities that cover a variety of areas including the alphabet, numbers and even the calendar. The songs are fun to sing along with, the interaction is easy for little hands to play. The navigation is clear. My preschooler absolutely loves playing this game! The best part, this game is only $.99 – can't beat that!
Download the 15 in 1 Kids pack – preschool iPad game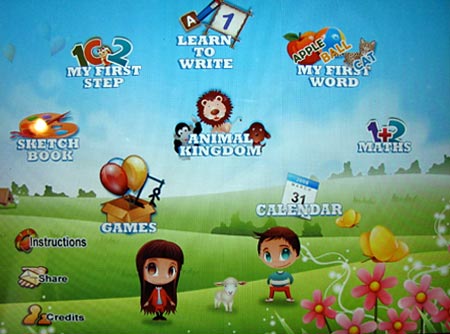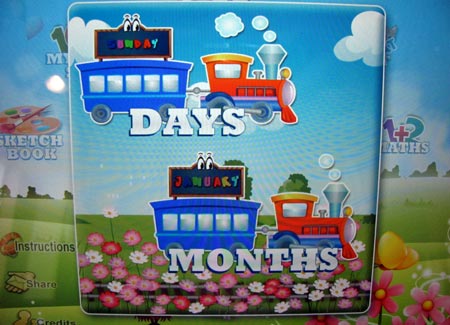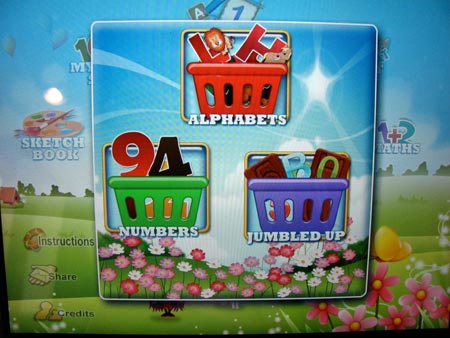 Here's a video of the 15 in 1 preschool games app for iPad. My preschooler loves this game so much and her favorite games right now are the calendar songs.