Most the time we think of summer and we think of sunny days at the pool, picnic lunches and trips to the zoo. However what about those days with afternoon rain or the wind too strong to fly a kite? Those are the kind of days we end up hanging out inside.  instead of sticking with the usual go-to solutions, here are 5 inside preschool activities to help bring a little fun indoors.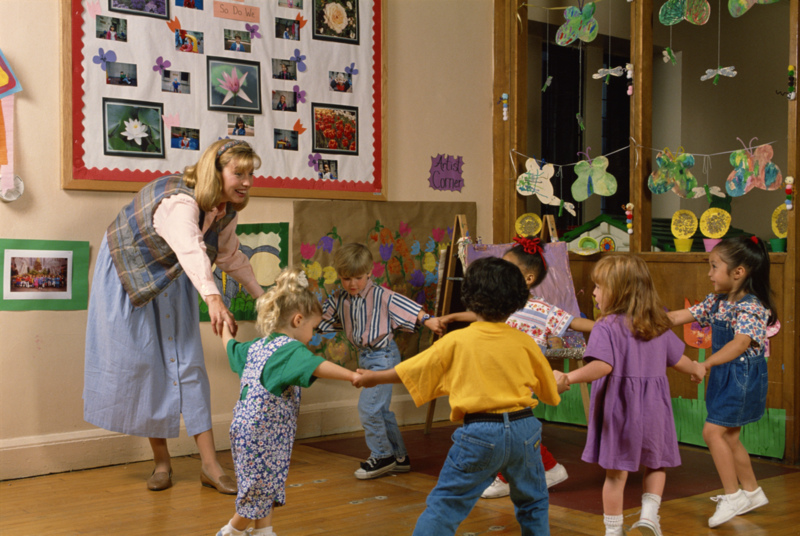 1. Build a fort
Pull out the extra blankets or sheets and make a tent over the dining chairs or even the table. Create a hide away that will keep the kids playing pretend for hours.
2. Get Crafty with beans and things
Grab a pile of random items such as beans, paper, dry rice, cotton balls, scraps of yarn, etc. Give your kids some play space with the supplies, old containers such a shoe or cereal boxes and plastic utensils and glue. They can create fun collages on paper plates, old shoe boxes and paper cups. For a little extra fun, pour the glue into a little bowl and mix in a bit of water. The glue now can be used with a paint brush for easier spreading. If you don't regularly do craft projects with your younger kids, this idea is best for kids that work well on their own with not too much guidance for "how to".
3. Sorting
Grabbing the same type of random items as #2 (without the glue). Gather some smaller containers such as bowls or cups. Mix up the items (beans, rice, cotton balls, etc.) in a larger container such shoe box or butter tub. Ask your child to sort through and put all the different types of items in their own containers. Be aware some younger children may be more interested in eating the items.
4. Have a tea party
Even the boys enjoy tea parties when yummy snacks are involved. Have everyone grab a toy friend to bring to your pretend party. Your preschooler can help make the refreshments that are served as well as set up the party room with place settings including special decorated placemats and maybe even name cards.
5. Put on a show
Not a TV show, but a real show. Your preschooler can put on a pretend play with puppets they make themselves or they're stuffed animal pals. If you need story line inspiration, grab a book and talk about how you can create a play on stage with the character from the book.
During warm seasons it's often a bit of a disappointment for kids to be "stuck" inside to play. You can create a lot of fun play time with a little imagination and some preschool creativity. There's a ton of preschool fun to be had with inside activities! What's your favorite inside preschool activity?