You and your preschool girls can design their own custom clothes with Fashion Playtes and for today only there is a special rate through Groupon! I rcently had the opportunity to review Fashion Playtes. For preschoolers I recommend this as an activity to do with your preschooler. My daughter and I created an adorable skirt together.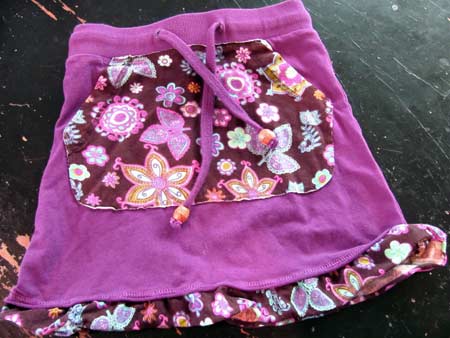 The process is simple, pick clothing type and style, colors and even add extras like ruffles and image patches. There are a ton of choices and even a special album to save what we've created for later. Plus, Fashion Playtes also offers doll clothes that you can customize, what a fantastic gift idea… girl and doll outfits that are as unique as they are! Doll Diaries has shared a review of the doll clothes and fun design service offered as well.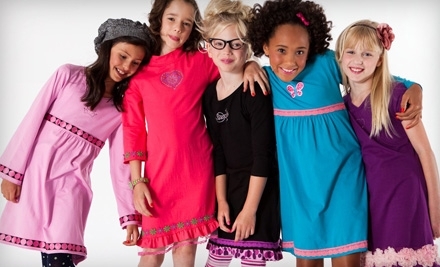 Today only, Monday, November 28, 2011, there is a special Groupon rate to receive $40 for $20 at Fashion Playtes. You don't want to miss out on this offer, the clothes are super cute, customer service is fantastic and the girls have a blast creating their own style. View the Fashion Playtes Groupon deal.