Here's a great opportunity to create a gift that is unique, handmade and fun for the whole family… make your own family cookbook and print it at a 61% discount. If you love cooking with your kids or your preschooler is a big kitchen helper, this is a great gift idea that not only will you love to give, but your family will love to create!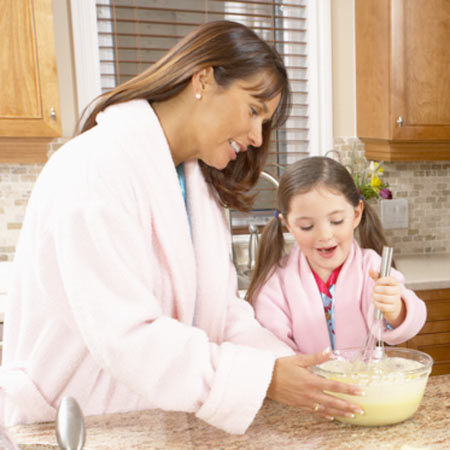 Compile a list of your family's favorites treats, your preschooler's favorite snacks or a mix of meals throughout the day and share them with your friends and family. We are always looking for more meal ideas, especially those our kids enjoy eating, so why not share it with others? I love this idea of making our own cookbook and with this special pricing, the project can be printed professional at a great rate – fantastic!
What's your favorite recipe to make with your preschooler?