Tomorrow, snow or not, we're heading to Trick-or-Treat Street at the Children's Museum in Denver. All these years I remember hearing about the event but never went, so this year we're going no matter what Mother Nature's plans are! We might just need to wear a warmer costume… this would be a great year to be an eskimo, a giant hot dog or an Olympic snowboarder for Halloween.
The Halloween fun at the Children's Museum lasts all weekend… October 26th, 27th and 28th so there is plenty of time to get tickets and head out for some great kid friendly fun.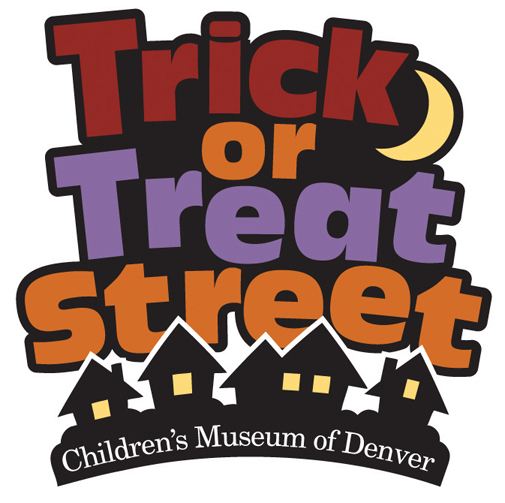 Trick or Treat Street is a three-day fall festival packed with delicious fun! Round up your fairies, superheroes and tiny goblins for this safe and friendly trick-or-treating extravaganza. Parade from one Treat House to the next collecting goodies, whip up delicious Dirty Desserts, take a spin on Vern's Mini Train, make classic Halloween crafts and meet costumed characters. There will be pumpkins galore, special StoryTimes, a Monster Carnival and so much more!
For more information about the Denver Children's Museum Trick-or-Treat Street event or to buy tickets, head over to the Children's Museum's website. I'll write again tomorrow and let you know how much fun it is so you can plan to go too!
Disclaimer: I have received compensation for this post. Opinions shared are all my own.