Get your preschooler engaged and excited about learning with a fun new product I just discovered. The Cypher Kid Club apps for has 3 free apps you can download from the Apple Store and then use tangible cards to interact with the games that you can purchase from select Target stores. Choose from 3 different apps, the alphabet, letters or animals.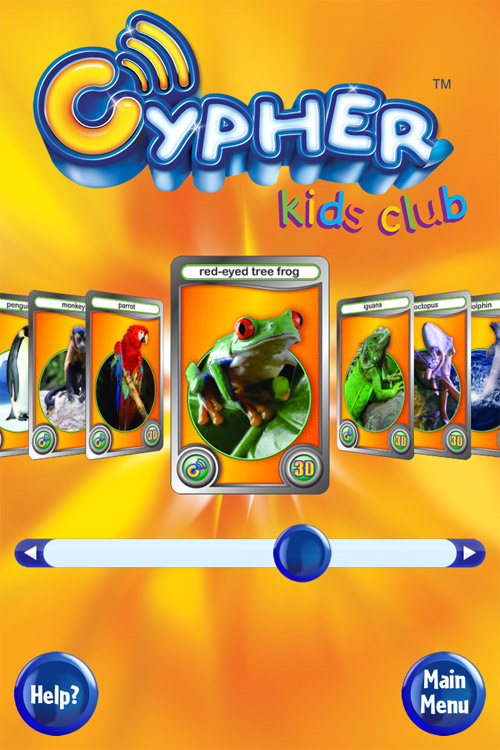 All of my kids love animals so I decided to pick up the Wild Animal Adventures interactive learning cards. It was a great choice for my family, each of my kids was excited to play with these cards, even my 17 year old was fascinated by these 3D animals. You don't need 3D glasses to view the animals, it's called "Augmented Reality" and it's pretty cool. When looking at one of the animal cards, using your iPad, iPhone or iPod, it almost looks like you're taking a photo of a real mini animal sitting on your table! I give a big thumbs up to Cypher Entertainment, this is a great game my kids really enjoy.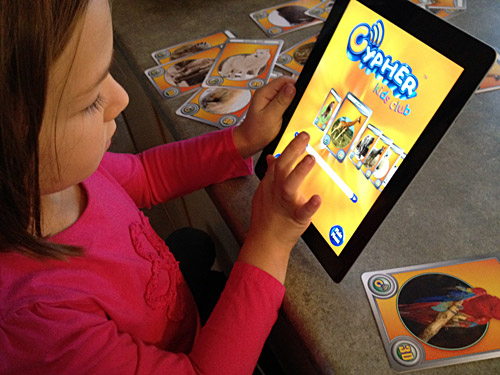 There are two game options, Exploration and Snapshots. Snapshots let you look at the animal from all the sides with the 3D view while you read the card. Exploration has an audio clip that tells your child about the animal, their habitat and other interesting facts. There's also extra features to engage your child such as "touch the penguin to watch him slide again".
Start playing by choosing an animal in the game. Then find the coordinating game. Place the card on a table, animal picture facing down. Then point your device's camera at the card… an animal will appear!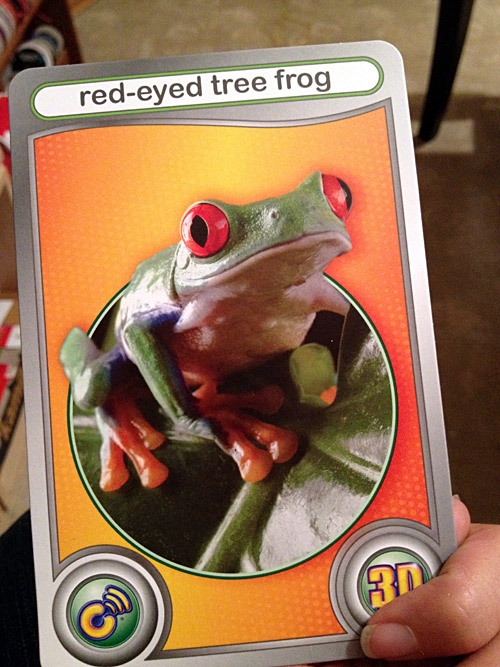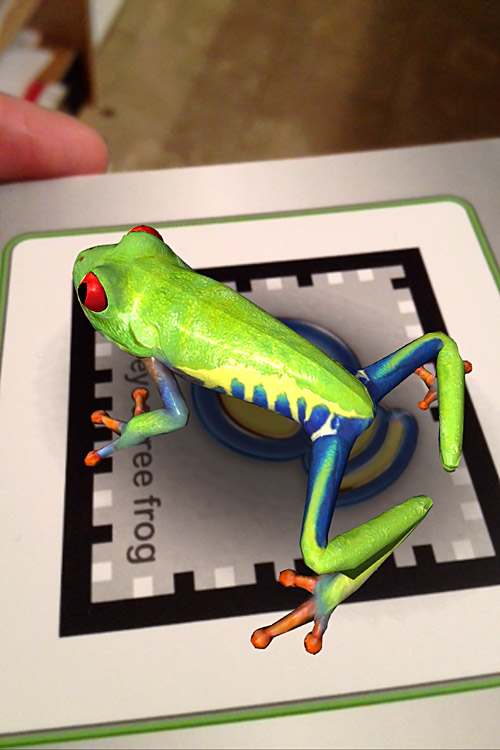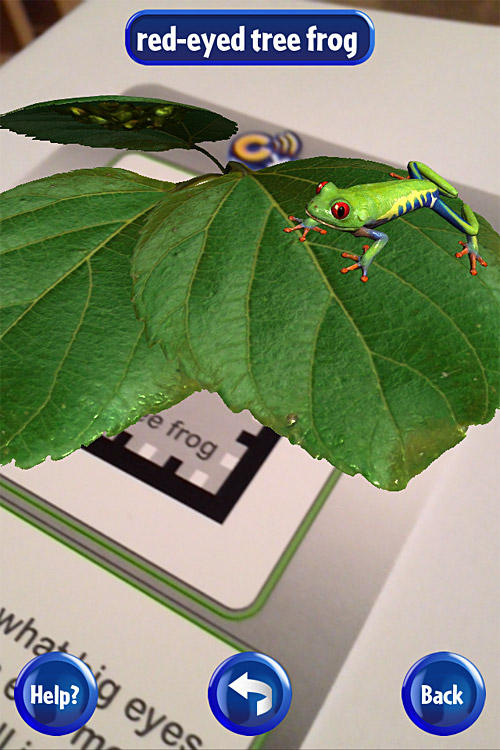 Things I really love about the Cypher Kids Club games.
The Cypher Kids Club apps are free so there is no extra expense to use the cards with your device.
You can use the cards without your device. They're large, thick, board cards… perfect for little hands.
The photos on the cards are colorful and the information is a kid friendly reading level, great for older kids.
The best part…
When using the cards with the game on your device, you can move around and see most all sides of the animals and the habitats. Check out the back of a penguin or the look both at the top of an elephant as well as the side. It's really neat!
More information about #CypherKidsClub, the interactive cards and where to connect:
If you've tried any of these games, I'd love to hear about it!
Disclosure: I am a member of the Collective Bias™ Social Fabric® Community.  This shop has been compensated as part of a social shopper insights study for Collective Bias™ and  Cypher Kids Club #CBias #SocialFabric