Here's a quick and yummy treat you and your preschooler can make together. I love frozen yogurt and COOL WHIP Whipped Topping pie, but you can use the same mix, put it into pop cycle molds and make a treat perfect for any warm day that needs a sweet treat.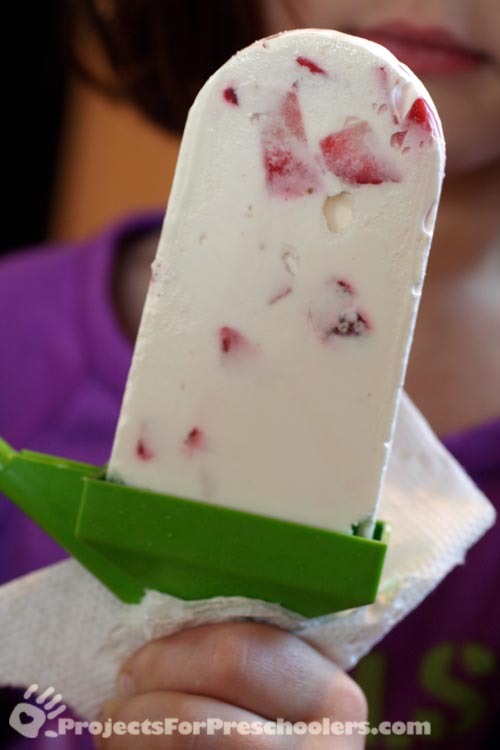 Read the full recipe for frozen yogurt and COOL WHIP pie on my 100 Directions site.
Change up the recipe to suit your own tastes and don't forget, you don't need the pie shells! I'd love to hear if you try this out, it's been one of my favorites since I was a kid!

What are you favorite frozen treats?
Sponsored posts are purely editorial content that we are pleased to have presented by a participating sponsor. Advertisers do not produce the content. I was compensated for this post as a member of Clever Girls Collective, but the content is all my own.