I love you, say it loud and proud with your preschooler with any of these heart felt books just for younger kids. There are so many ways to show each other we care and different ways to say "I love you".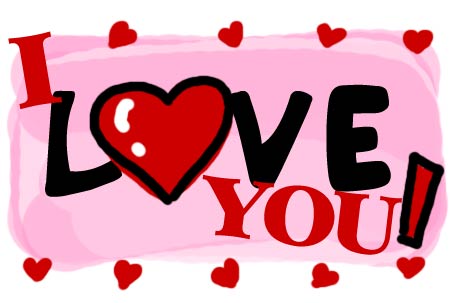 Here are 19 different books just for preschoolers and young readers that share this loving message.
Disney Bunnies: I Love You, My Bunnies
I Love You, Baby, from Head to Toe!
I Love You! A Bushel & A Peck: tales from the song a bushel and a peck