Marie LeBaron from MakeandTakes.com has written a new book packed full of fantastic projects your kids will love! Make and Takes for Kids – 50 crafts throughout the year has 50 fun kids crafts perfect for kids of all ages. Better still most of the projects are just right for preschoolers, easy crafts their little hands and curious minds will definitely want to try AND be able to accomplish.
This book is great for the whole family, however I love that the activities are engaging enough for older kids but simple enough for preschoolers to participate too.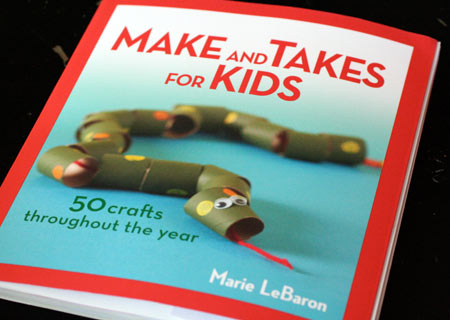 "Outlining the learning objectives and skills that children will attain as they complete each activity, this book gives you 50 kid-friendly crafting and cooking projects that celebrate each month." ~ Make and Takes for Kids
Make and Takes for Kids is broken down into months with various projects for specific holidays as well as seasons using a variety of materials and skills. You'll find activities to include part of learning themes along with fun gift ideas your preschooler can make themselves. Each month has both activity/paper type crafts, games you can make yourself and edible projects so children have the opportunity to experience a wide variety of creative thinking and hands on activities. The supplies used are easy to find with many recycled pieces.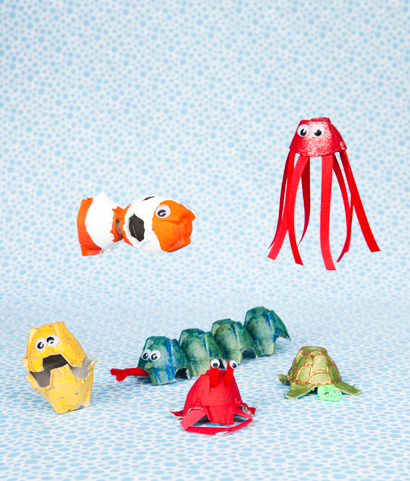 Gift Idea for a crafty, creative preschooler:
Make a creativity box filled with fun preschool appropriate supplies such as construction paper, glue, washable markers, string/yarn, scissors and a hole punch and add in a copy of Make and Takes for Kids. Your preschool will LOVE all the fun they'll discover!
Where to buy Make and Takes for Kids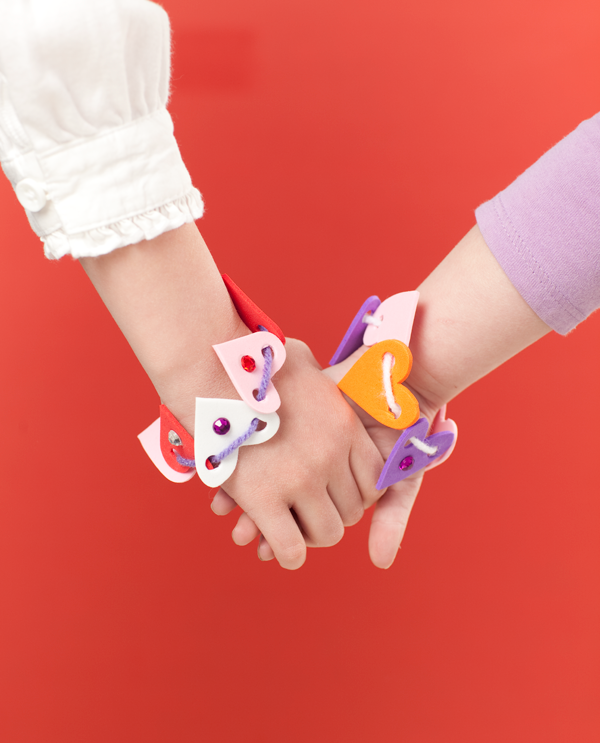 More about Make and Takes for Kids:
"The ideas are unique and simple to produce… Each craft requires little preparation, few supplies, and almost everything can be readily found at home or at a local craft supply store."

Disclaimer: I was provided a copy of Make and Takes for Kids to review. All opinions are 100% my own.