Make your own dinosaur eggs with just a few ingredients and your favorite little plastic dinosaurs. You preschooler will love creating the eggs and then cracking them open a few days later.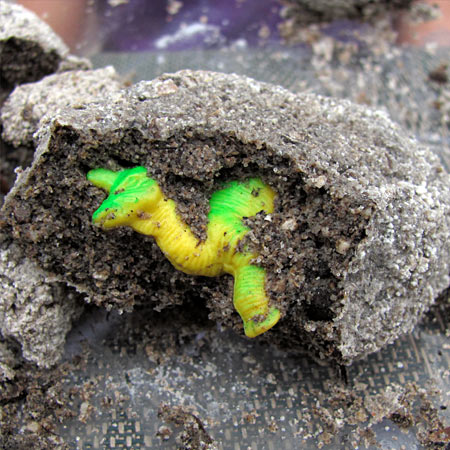 You will need:
1 1/4 cups dirt
1 1/4 cups of flour
3/4 cups salt
1/2 cup sand
Water
Plastic Dinosaurs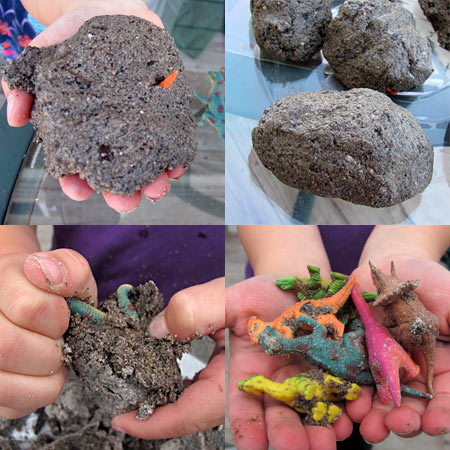 How to make dinosaur eggs:
Mix together dirt, flour, salt and sand.
Slowly stir in water to create a dough, clay-like texture
Mold the dough around one of the plastic dinosaurs
let the eggs dry thoroughly. This may take all day or several days depending on the weather.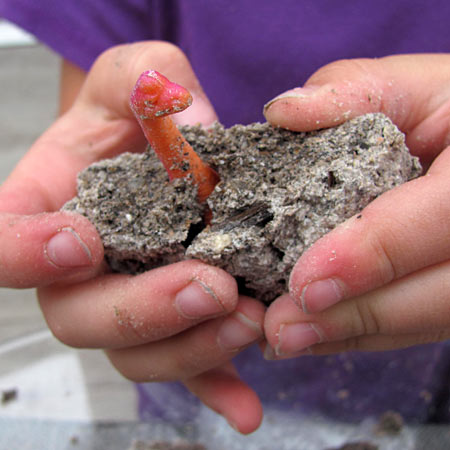 You can use this same recipe to create other kind of critter eggs as well. Use the dry eggs for scavenger hunts, dinosaur party favors or other fun dinosaur themed activities.